Did it ever happen that while doing make up, you put a lot of foundation and you end up looking like a cake! Or, perhaps feathered and matte lipstick shades made you look like you have cracked lips! Unfortunately and unlike celebs, most of us can't afford hiring a make- up pro on a daily basis and therefore, we need to know these make up hacks to keep looking beautiful wherever we go and overcome makeup mishaps: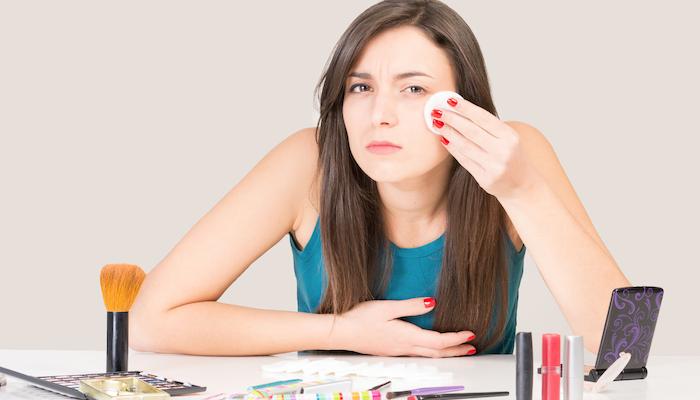 To get professional tips and help for face and beauty, some of the best beauty services in Malaysia are provided by Slimming Sanctuary Sdn Bhd, Soul Balance Beauty & Wellness, Identity Beauty Gallery, and Carol's Beauty Enterprise and more such on Groupon. This February, get additional 12% off on a wide range of Groupon sponsored beauty services using these Groupon coupons.
If you had put a lot of foundation, here's what you got to do – take a drop of a lightweight moisturiser on your fingertips and dab it on your face in a circular motion. Next, take a dampened sponge and wipe off the excess foundation from your face to make your face look natural.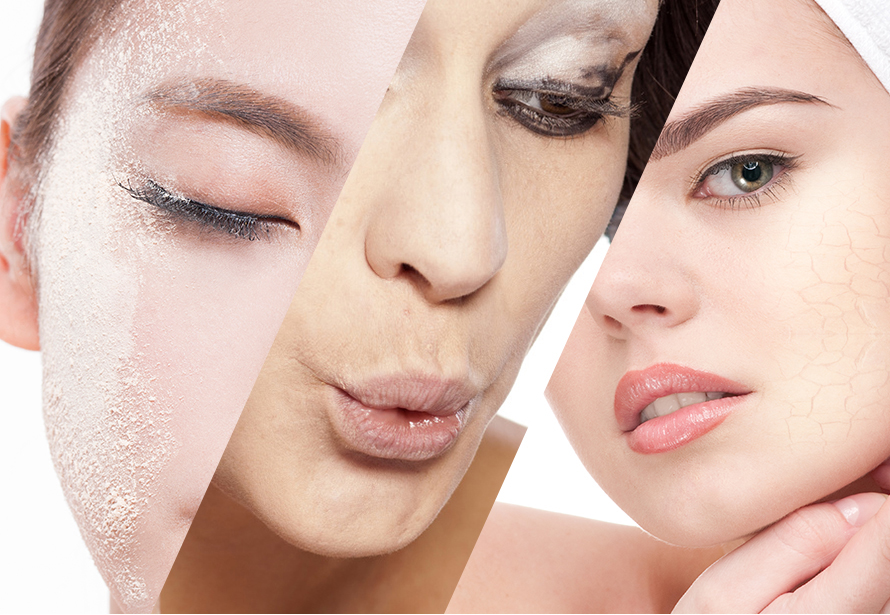 If you have watery eyes, you have the highest probability to get smeared mascara. You can use a tissue or preferably an oil- based make up remover to pick up the irritating residues. Later, you can disguise it with the help of a concealer.
Bronzers are a great way to add that extra sun- kissed glow on your face, but, most of us fail to bring this effect. The correct way to apply a bronzer is to apply it in the motion of '3'.
Using factory provided eyebrow pencils can make your eyebrows look dark, devilish and unnatural! To give that natural depth to your eyebrows, take the eyebrow colour on an angled brush and slowly stroke it from the inside to the outside of your eyebrows (following the shape) whilst filling in those empty spaces.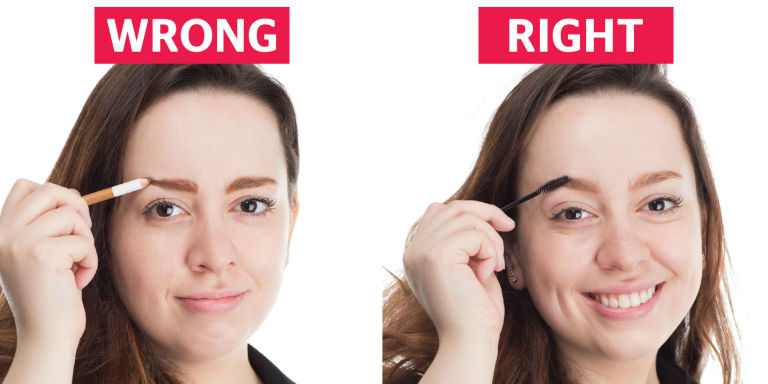 Primers are a great way to fix your foundation and keep your look last long, but, only if you do it right. If your foundation is silicone based, make sure you only use a silicone based primer. Buy a primer and a foundation of the same brand and the same series, so that they have somewhat similar ingredients and can effectively complement each other.
Use make- up products and tools from brands like AMOK, CILO, Banila Co, ABBAMART, Hanyul and more and get up to 30% off on a wide range of cosmetics using Althea coupons. Use Althea coupons to get to get RM 15 off on first purchase plus RM 15 instant rebate for all new users.