Are you still thinking about how to plan for that perfect's mother day weekend? Here's what you need to do on this mother's day to make her remember this day forever:
Plan out a Spa Treatment
Your mom has been busy since years taking care of you and your family without being able to take out much time for her own self. Therefore, it's now your responsibility to gift her at least a day full of relaxation with luxury spa treatment.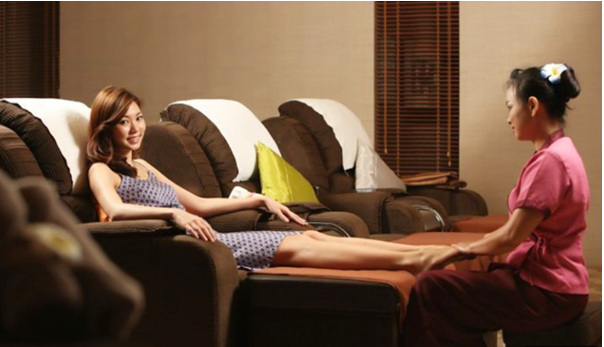 A Thai Aromatherapy and a Foot Massage are some of the trending massage activities to do in Singapore which helps o rejuvenate your mind and satisfy your body and soul. Foot reflexology accompanied with spa treatment helps to promote relaxation, improve blood circulation, relive muscle aches and make your mom feel good!
Some of the best spa treatments in Kuala Lumpur are done at: Healthland (Renaissance Hotel), Celmonze the Signature, Embun Say Spa and Babor Premium Beauty Spa.
Take her to a Beach Staycation
What can be a better retreat for your mother than bringing her close to the nature! May is the perfect month to beat the heat and plan out a staycation with your mom and family on this Mother's Day. Some of the best beaches to visit this summer season are: Langkawi, Redang Island, Tioman Island, Perhentian Islands and Penang Island.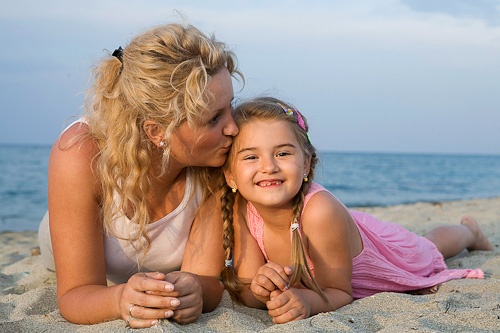 While booking hotels and planning the entire itinerary, we suggest you to book your hotel rooms with Oyo to get attractive discounts and hotel luxuries at a very affordable price.
A Healthy Retreat
If your mom isn't practicing healthy eating and fitness habits, then it becomes your responsibility to get her engrossed in a healthy lifestyle. Two very popular exercising habits that your mom would love to inculcate in her are – Yoga and Pilates.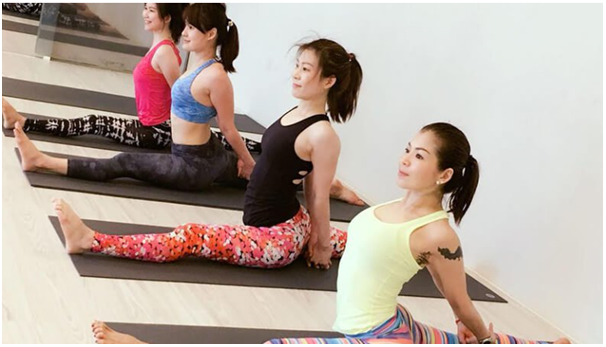 Hot Yoga Classes, Zumba, Piloxing and the gate to the fun filled and high intensity kickboxing classes can be grabbed at a discounted rate with Fave coupon codes. Some of the best trainers and yoga centres in Malaysia are – Aravind Yoga Studio, YogaonethatIwant, Yoga Hive and Under the Light Yoga Studio.