Though one of the most sensitive, our 'skin' is one of the most vital organs that saves us from external damages. Our skin ages with time, but, airborne toxins like smog, dirt and dust can rapidly intensify the skin ageing process. Reason: These airborne toxins settled on our skin react with the sun's UV rays and form free radicals (highly charged oxygen molecules) that rapidly damage the collagen and the skin cells. Here are the 5 ways with which you can easily protect your skin from pollution and slow down the ageing process:
Wash your skin daily.
Every morning and night, rinse your skin thoroughly with plain water. Follow it up with a good or preferably an herbal face wash, an exfoliator/ scrubber, a cleanser and a moisturiser.
Blocking Pollution
Yes, you can at least limit your exposure to pollution! A good sunscreen (at least SPF 30) can limit the overexposure to harmful UV rays. Layer it up with a moisturiser, which can create a barrier between your skin and the free radicals. If you have to go out on the streets, don't forget to carry a scarf and sunglasses to block pollution and protect your face.
Get Sunglasses, Scarfs and all beauty products from brands like Mango, Giordano, River Island, Carlo Rino and more at Zalora and bid a goodbye to pollution and harmful UV rays. With Zalora coupons, you get up to 15% off plus RM 25 off on your next purchase.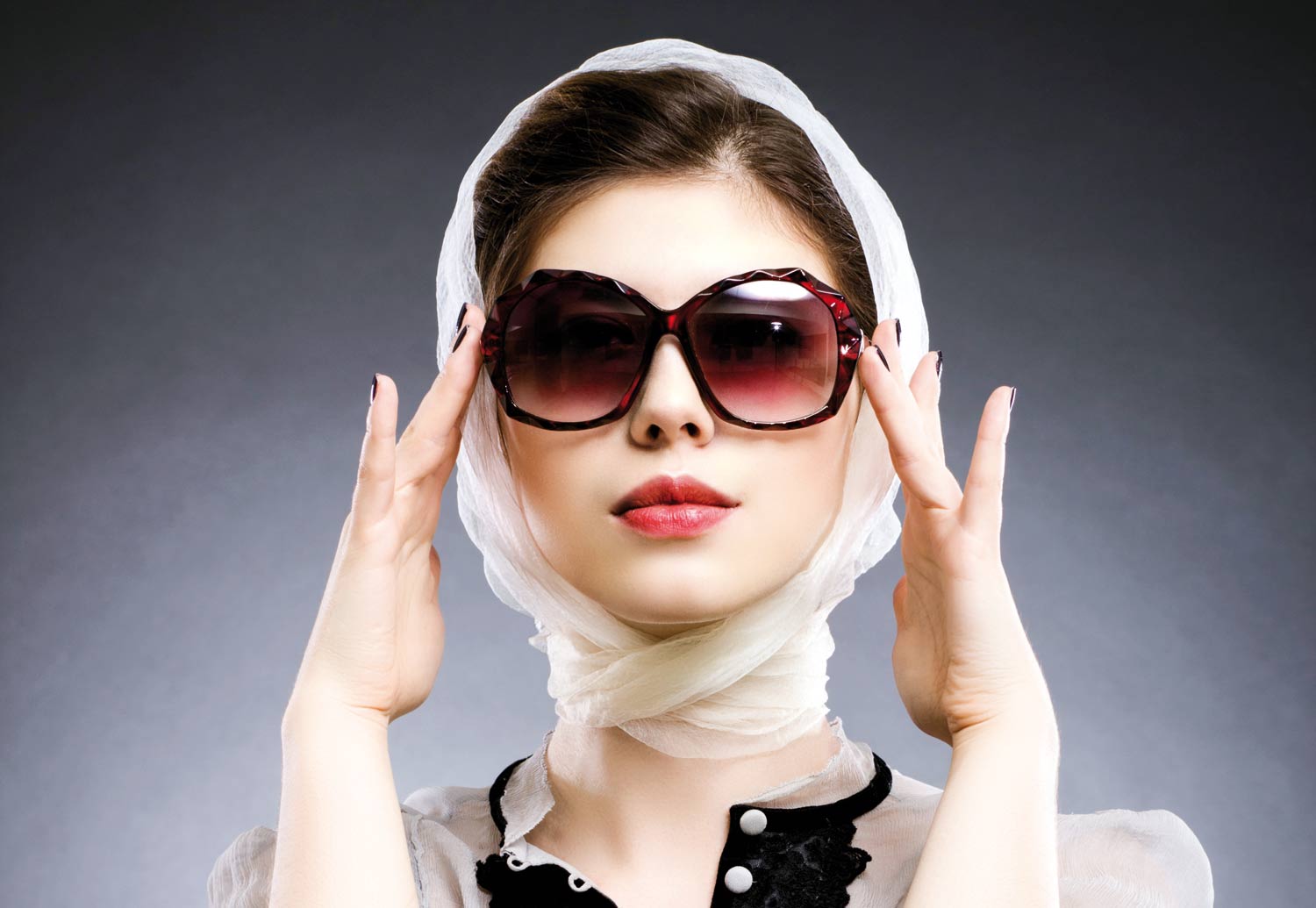 Limit exposure to Chlorine
Tap water consists of excess amount of chlorine that can cause skin damage. Whenever you wash your face, make sure you use only filtered water. Limit your exposure to swimming pools as well.
Water and Omega 3
All of us know that having plenty of water throughout the day not only washes off the toxins and free radicals from your body, but, it also keeps the skin moisturised and hydrated. Optimum perspiration keeps your skin plum and free from wrinkles. On the other hand, Omega 3 and Omega 6 fatty acids are well known to shield the effect of harmful UV rays. Omega 3 can be found in kidney beans, walnuts, salmon, oysters, spinach and other green veggies.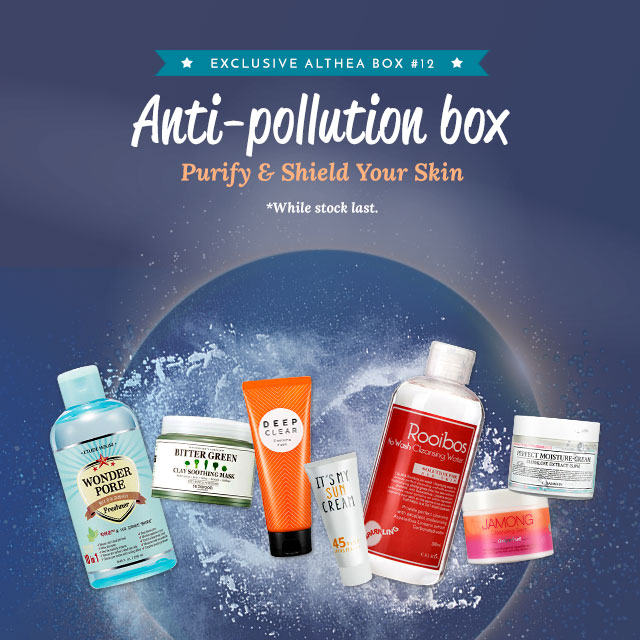 Antioxidants
Anti-oxidants can neutralise the effect of free radicals. Vitamin C and E can even reverse your age spots that are triggered by pollution. Carrots, tomatoes, bell peppers, squash and other green vegetables are some of the antioxidant rich foods.
Get your own Anti- Pollution Box and other skin rejuvenating beauty products from Althea and get RM 15 + RM 15 off as a welcome gift offer for new members. Additionally, get more than 10% off on all beauty products using Althea coupons.