A country where you can witness an amalgamation of Asia and Europe, a country where 25 million tourists from all over the world come to explore the beauty of the country every year – Yes! Malaysia is the divine creation of nature that is nurtured to the best by humans. Here are the top tourists' attractions to explore in Malaysia:
Malacca
If you would love to know the rich history of this country, it's Malacca that you should visit. Whilst the old part of the city is bestowed with reminiscences of the European buildings, the other part is a haven of churches, temples, palaces, museums, temples and more. Once at Malacca, don't forget to do and see kite flying, bike and duck tour, river cruising, sound & light show and more.
Top attractions: Baba and Nyonya Peranakan Museum, Cheng Hoon Temple, Dutch Square, Sultanate Palace, Stadthuys, Melaka Art Gallery, Bukit China, King's Well, Melaka River, Melaka Botanical Garden and more.
To explore Malacca and travel in and around the wondrous beauty hotspots of Malaysia, book cheap flights and budget hotels and accommodations via Expedia Malaysia and get discount offers up to 40% off with Expedia coupons. Get extra discounts on Last Minute Deals and Expedia membership subscription.
Malaysian Borneo
After you have known about the country's past, it's time to have an interaction with the nature and the wildlife of Malaysia. It's the place where you can sense adventure around the island and in the air. At Malaysian Borneo, you must watch the orangutans, explore the rainforest, go scuba diving, and do mountain trekking and lots more.
Top attractions: Sepilook Orangutan Rehabilitation Center, Mount Kinabalu, Kinabantangan River, Tunku Abdul Rahman Marine Park and more.
Perhentian Islands
A coral fringed island, the Perhentian Islands is an absolute delight for beach lovers and relaxation seekers. No man- made wonders here, but the beaches and the glimpse of the nature is a captivating delight that is hard to resist. It's a heavenly place for scuba diving, sunbathing, turtle watching, kayaking, snorkelling, trailing and more.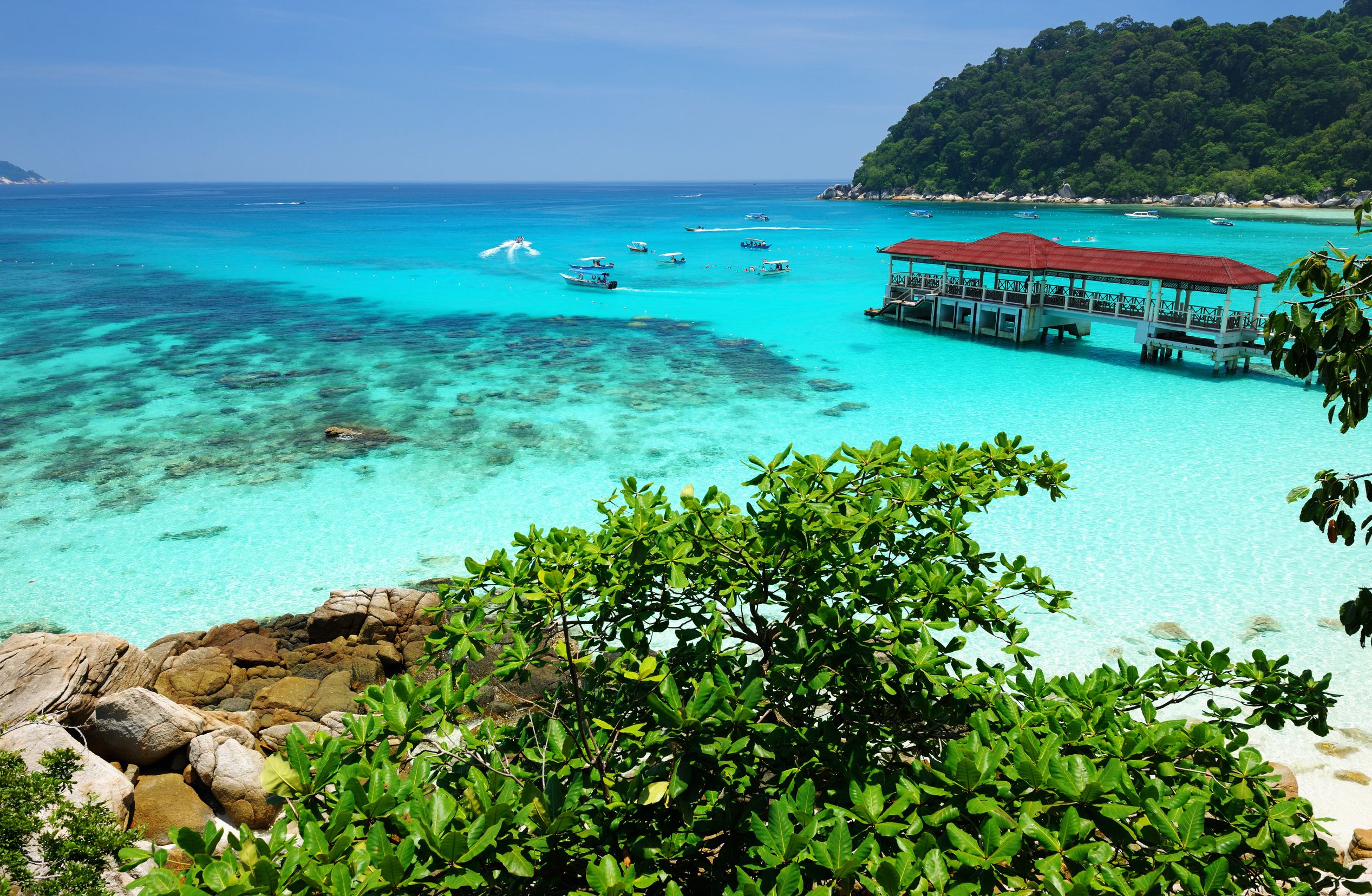 Top attractions: Coral Bay, Besar, Kecil Island, Lighthouse Towers, Redang Island and more.
Kuala Lumpur
Of course, the heart of Malaysia, Kuala Lumpur, offers epic gardens like the Perdana Lake Gardens, beautiful skyline views from towers such as Petronas Tower, excellent connectivity and a concoction of the Chinese, Malay and Indian. It's definitely a paradise for all shopaholics.
Top attractions: Petronas Tower, Batu Caves, Petaling Street Market, Chinatown, Sultan Abdul Samad Building, i- City Shah Alam, Lake Gardens, Aquaria KLCC Oceanarium and more.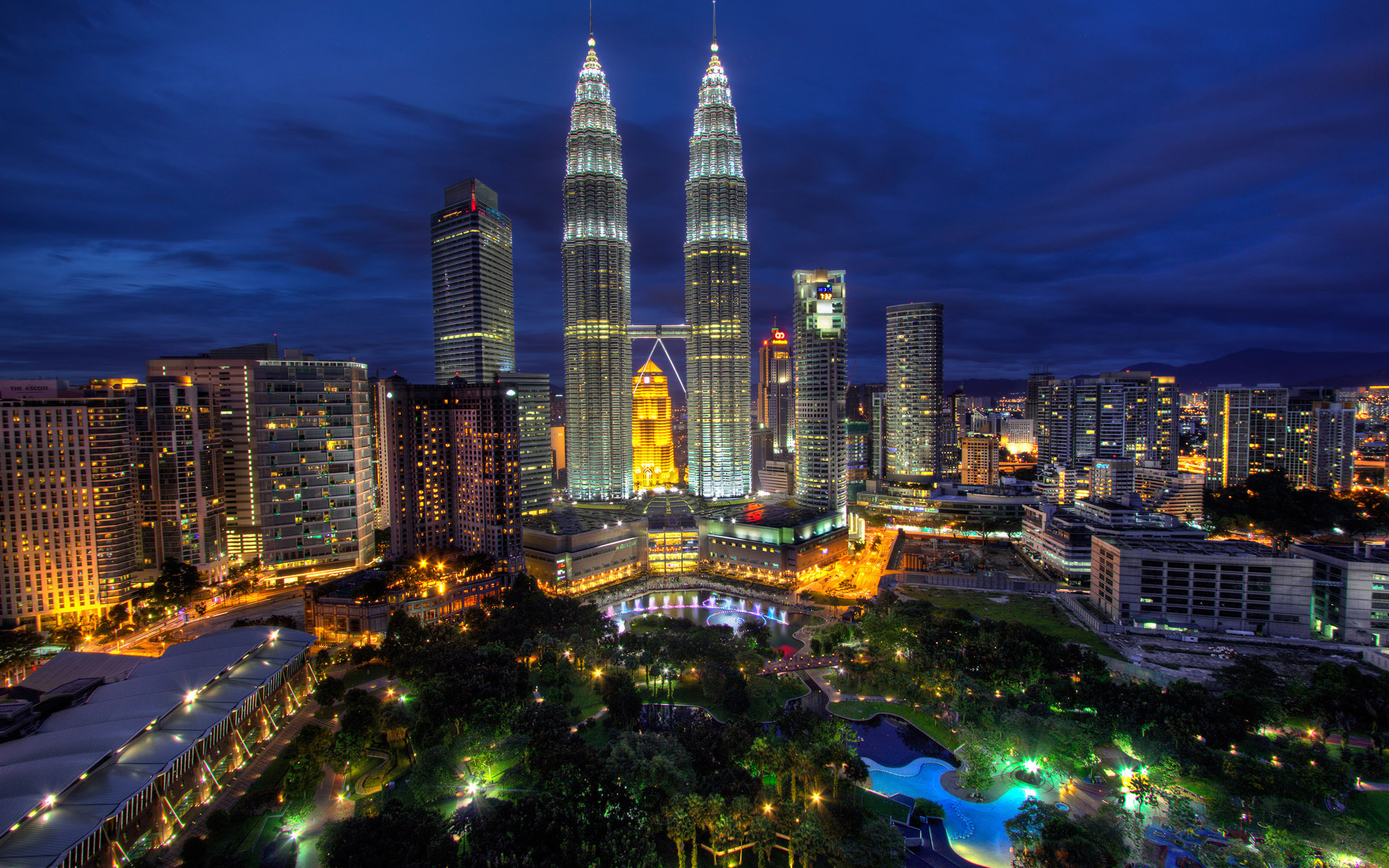 To book the best hotels in Kuala Lumpur and Malaysia, like the Grand Millennium Hotel, Grand Hyatt, The Majestic Hotel or the Shangri La Hotel, at discounts of more than 30% off, use oyo coupons and get additional services like free complimentary breakfast, book now and pay later feature, free cancellations and full refunds and attractive oyo cashbacks and more.