Did your eyes popped up over that dress which Angelina wore at the red carpet? Dressing up like a celebrity does not always require you to be rich and beautiful, what it truly requires is ultra- smart brain work. Here are the five essential tips that will help you to dress up for a party like a celebrity:
The laid- back look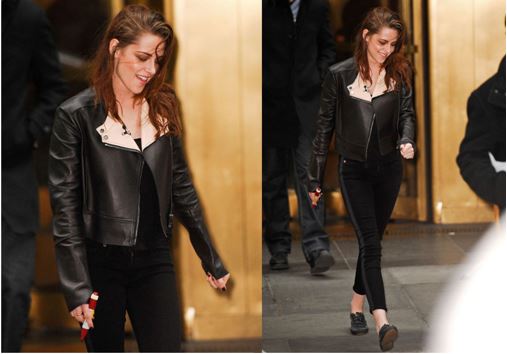 Be yourself – that's what most celebrities boast out through their outfits. Just like Kristen Stewart, a simple tee and jeans with boots and jacket can create that deadly teen- party look. With this look, you can be assured of both comfort and style. The look is best suitable for night/ pub parties, friend/ family get-together and casual birthday parties.
Accessories speaks it all
Whether it is Johnny Depp or Brad Pitt- no celebrity look is complete without a pair of dashing sunglasses. Agree? Whatever you wear (except for wedding parties), some of these accessories are a must have in your party essentials wardrobe list – sunglasses, boots, wrist watch, loud finger rings and earrings and of course a matching clutch or wallet to hold all your touch up stuff for the party.
Flaunt your curves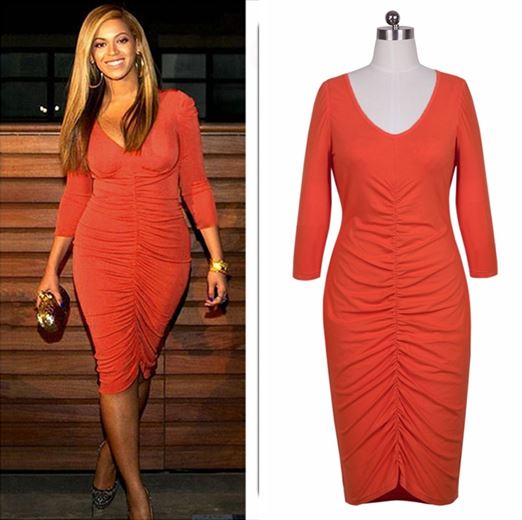 It's considered quite unethical to show off your curves at the workplace – so, why miss even a single chance of showing off your hard earned curves at an informal party! Just like the perfect curves of Beyoncé, you can easily create this style by putting on a Bodycon dress or perhaps a gown, for all grand occasions. Match it up with a choker and a pair of stilettoes to complete the look.
Invited for a wedding ceremony? Get this look with blockbuster offer of up to 70% off and BoGo offers, only at Zalora online store with exclusive Zalora coupons.
Style your hair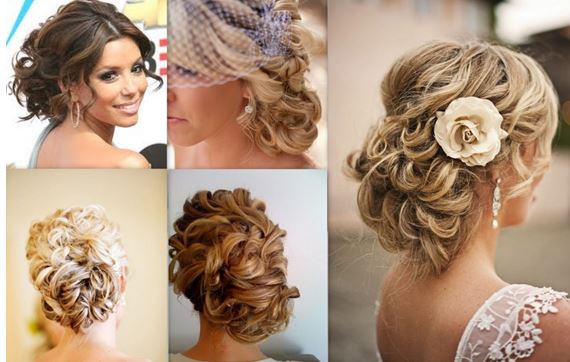 Whether you keep that messy look or give it perfection with curls and waves- doing the right hair that compliments your dress is of prime importance. If it is a wedding ceremony you should prefer making buns that can suitably compliment your gown and if you are intending to give a cool look at the bachelorette party, then let your open natural hair do the talking!
Get the perfect hair done for the party with the latest range of cosmetics, hair dryers, hair straighteners and more from Lazada and grab a discount of up to 70% off with exclusive deals, using Lazada coupons.