Ramadan is a significant time of the year for Muslim families during which they fast through sunrise and sunset. It is a gala festive time of the year and is a month full of joy and gratitude celebrated with your loved ones. The occasion is used for reflecting and finding compassion for those who have been less fortunate over the past year.
The holy month comes only once a year and now is your chance to embrace it and grab discounts on your Ramadan shopping essentials before the deal is gone. So, celebrate with your family the beauty of Ramadan and enjoy it in traditional ways by making your home feel cheerful and embraced in the festive mood, while your guests visit to celebrate the evening.
Get your home ready for the festive mood
You can get into the festive spirit by decorating your home with Lazada Home Decor. Hang a sign that says "Ramadan Kareem" on the front door or wall of the living room to set a mood of this special occasion and welcome the guests to your home. Accessorize the dining place with colorful festive banners, lanterns, flowers, candles, etc., where you will ultimately enjoy the Eid meal.
2.Get the kids involved
Even if the kids do not fast with the rest of the family, they should actively take part during this special occasion. Engage them in creative ways. Ask them to help in decorating the home with crescent moons & stars banners and posters. They can make decorating items with craft materials or create their DIY special placemats that can be used during the Iftar time. Let the children keep a track of the days of the Eid with a countdown chart.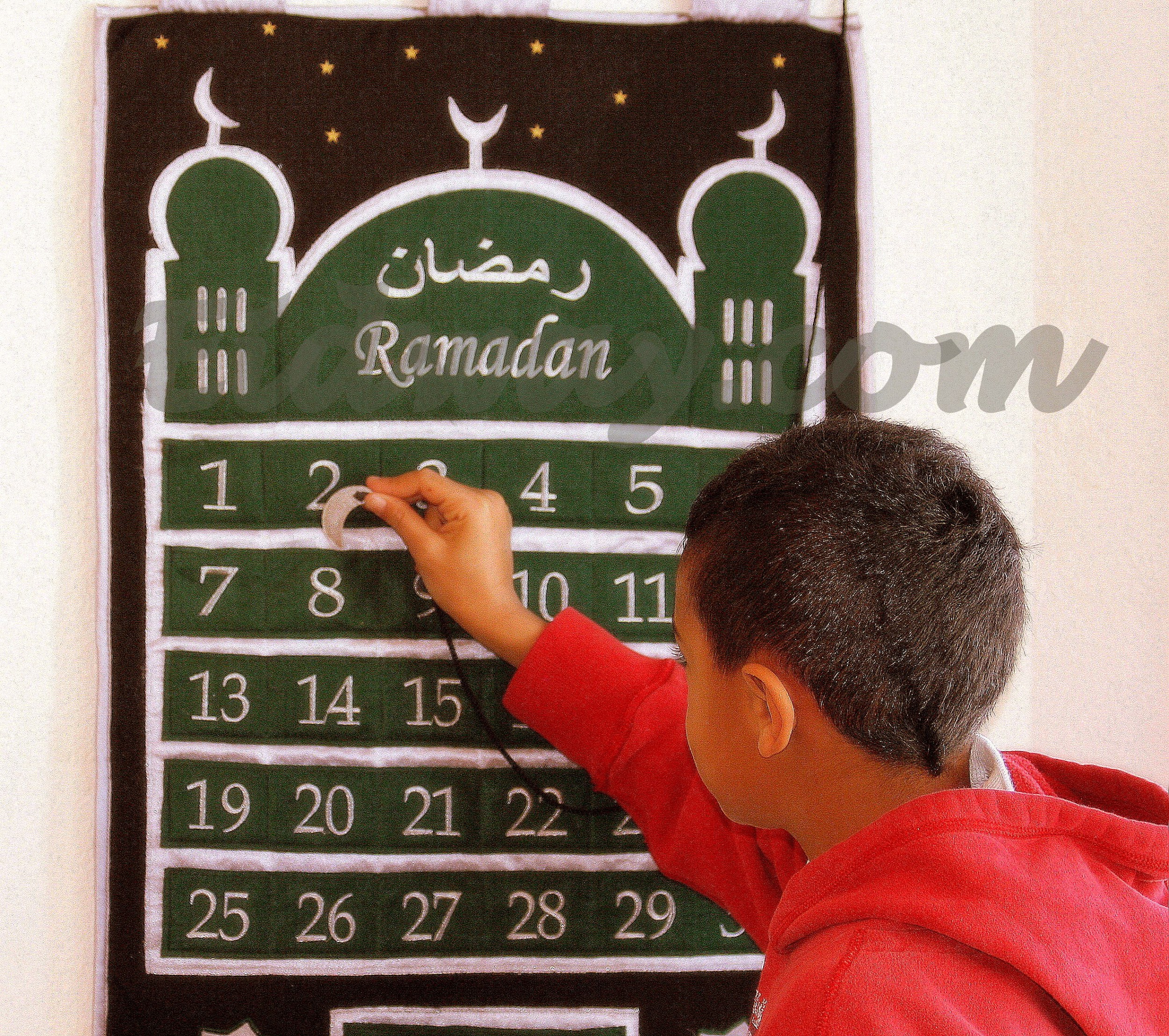 3. Share your blessings
You can cook some treats with your kids and pack them up to share with classmates, friends, your co-workers, relatives, neighbors and those who are less fortunate. Give off an Iftar dinner party and keep some extra treats on a platter for drop in guests
4. Light up your house
Lights are considered a traditional part of most of the festivals all round the world. Use pretty string lights along the stairs, handrails, window panes or doors. For a more dramatic presentation, put embellished lanterns with tea lights and decorative lamps throughout the house and staircase. You can make your own DIY lanterns/lamps with online tutorials.
 5. Create your own traditions
Gather your family and make everybody pen down at least one thing that they are thankful for during the Iftar, each night. You can also gift goodies, money or vouchers to the children before the feast begin, using Streetdeal coupon codes.