It's time to save money and make some space! The shopping festival just got better with the announcement of the epic 11.11- 12.12 Online Shopping Revolution brought to you by Lazada. Now you can shop the universe and save more with all-time lowest prices on these 5 most popular wishlishted products to buy at Lazada:
Samsung Galaxy Note 8
With exclusive Lazada promo codes, the Samsung Galaxy Note 8 is going to cost you up to 20% less than the market price. With power packed features such as 6.3" screen, Android 7.1.1 Nougat, Iris Scanner and Fingerprint Scanner, 64 GB Space and 6GB RAM you ought not forget to buy this powerful smartphone on this festive season.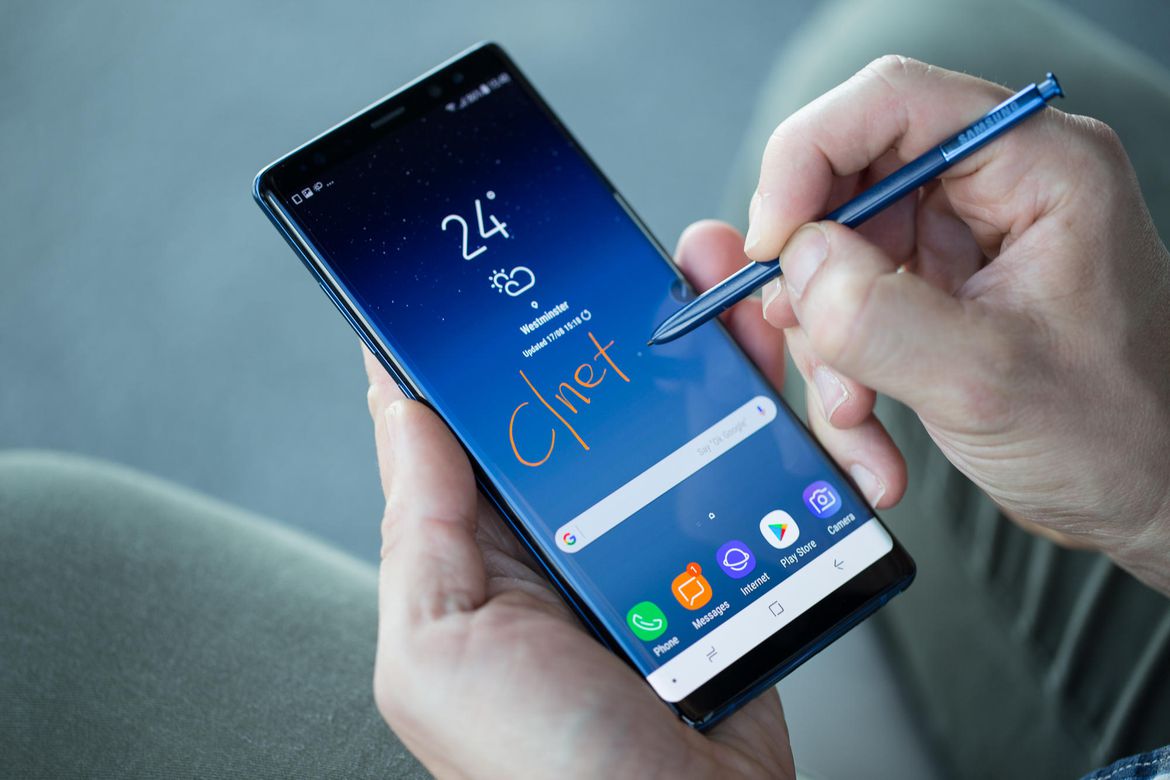 York Wall Split Air Conditioner
It's pleasant outside, but you would still require the AC for the next humid season, aren't you? So, why not make some savings by buying a power packed AC at a super amazing price this off season! With high efficiency, 4 speed fan design, self-cleaning and anti- bacterial technology, the York Wall Split Air Conditioner is just going to cost you less than RM 699 at the Lazada Sale.
PS4 500 GB Slim FIFA 18 Bundle with Lazada Free Exclusive Gift
Grew up playing FIFA? Bring this official Sony Malaysia PlayStation 4 product, to relive those glorious moments. This unit consists of PlayStation 4 Console of HDD 500GB, Wireless Controller and FIFA 18 PlayStation 4 Software and costs less than 1, 499.
12" Bettersleep Green Scenery Mattress
Get rid of that old buggy mattress and refurbish your bedding with this ultra-comfortable Better Sleep Green Scenery Mattress. Made of superior quality and construction, this is a 9" height durable queen sized mattress with pressure foaming, that ensures zero episodes of backaches and aids you for a good night's sleep.   It also comes with two free pillows.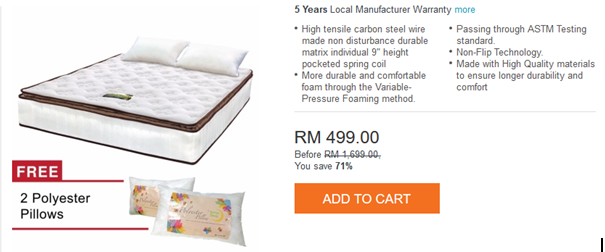 Sunglasses and Eyewear from Coolwinks
With the right kind of specs for your face shape, you can give a complete makeover to your old looks. Coolwinks is amongst the most popular eyewear brands in Malaysia. Quality and designer frames start as low as RM 63 on Coolwinks Lazada. You can also use an exclusive 10% Lazada coupon code to save more on your new sexy avatar.