No doubt that Malaysia is an awe-inspiring tourist destination that attracts millions of visitors every year. But for the people of Malaysia who have already rejoiced the serenity and the calmness of Malaysia, here is the list of the most spectacular nearby destinations that Malaysians would be planning to spend their next vacation at:
Singapore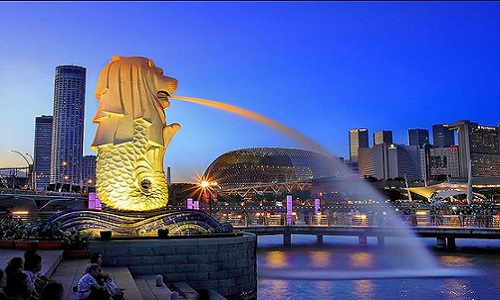 Just a few steps away from Malaysia, this city has a number of mind boggling things to do. Apart from the breathtaking views and numerous opportunities for sightseeing, Singapore is also a top pick for gastronomic and shopping cravers. Popular destinations: Marina Bay, Raffles Hotel, Clarke Quay, Chinatown, Singapore Flyer, Gardens of the Bay and more.
Indonesia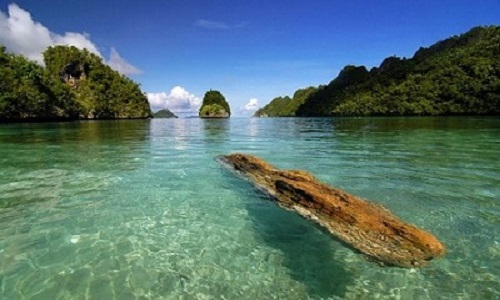 Tourists from all over the world visit Indonesia to watch the mesmerizing view of the coral reefs and volcano at Lombok, travel to the ancient past and experience a vivid culture at Yogyakarta and Ubudetc… Popular destinations: Bali, Jakarta, Bandung, Bintan Island, Batam, Medan, Surabaya, Kuta and more.
Cambodia
The beautiful country possesses the treasures of stunning landscape and some world famous ancient temples, like the Angkor Vat. Nevertheless, the land is also known for beaches, islands, nightlife, waterfalls, casinos, Buddhism, elephants and more. Popular destinations: Siem Reap, Phnom Penh, Battambang, Bokor Hill Station, Angkor National Park and Museum and more.
Auckland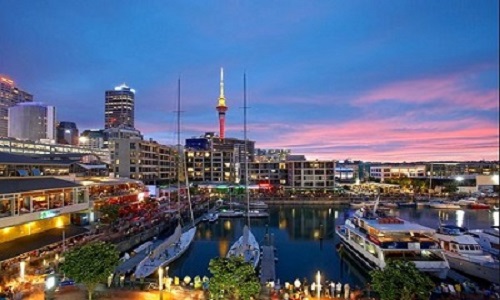 If you want to entirely get free of the Malaysian crowd and set in the mood of an entirely different culture, Auckland in New Zealand can be your next secret vacation hideout. Auckland bestows on you a subtle experience of Panoramic City Views, bungee jumping, underwater marine exploration, amusement parks and others. Popular destinations: Sky Tower, Waiheke Island, Kelly Tarlton's Sea Life Aquarium, Waitemata harbour, Rainbow's End and more
To get exclusive discounts on your travel packages and flight bookings, here are some exciting coupons and deals:
AirAsia:
8% off on hot deals.
Singapore to Kuala Lumpur flights starting at RM 185.
Flight to Auckland starting at RM 699. To avail more such offers from Air Asia, click here.
Expedia Malaysia
Up to 34% off on flight plus hotel combo deal.
Hotels in Dubai start at RM 136 per night.
Book hotel plus flight and get free flight ticket. To avail more such offers from Expedia Malaysia, click here.