Starting from 15th May 2018, there's going to be a month full of celebrations, prayers, feasts and fun until 14th June 2018. Yes, the holy month of Ramadan is soon approaching and here are your top things to do during Ramadan in Malaysia: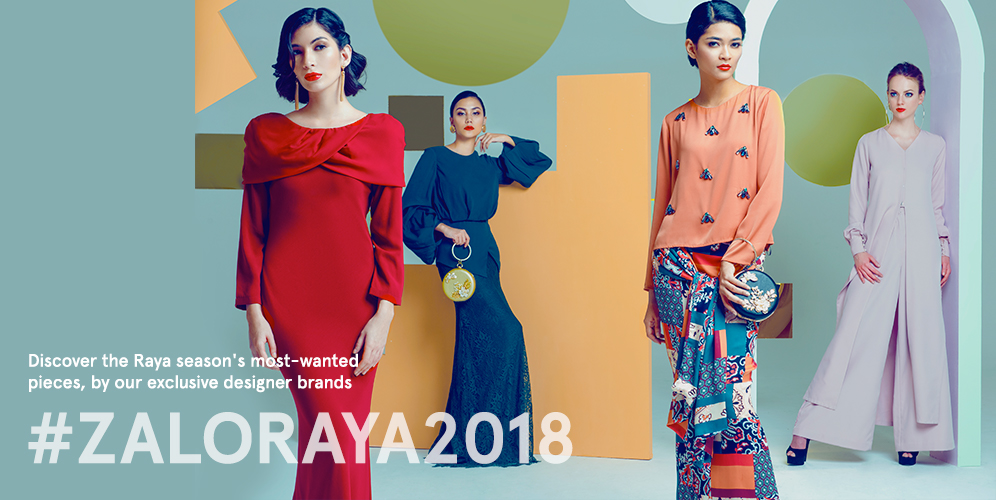 Feasting and Fasting
Did you know that eating or drinking in public in Malaysia is strictly restricted according to the Syariah Criminal Offences (Federal Territories) Act, 1997? But, that does not mean you cannot cook some sumptuous and mouth-watering delicacies back home! Also, this rule ain't applicable everywhere and non-muslims can still explore the exotic cuisine of Malaysia like Lemak Cili Api, Ulam, Nasi kerabu, Pulut Panggang  and more at places and fiestas such as Bazaar Ramadan in Kuala Lumpur. Also do remember that, while many Chinese and Indian Restaurants will be open throughout the day, Muslim restaurants would generally be open only after 4 PM. Eateries and Food Courts at shopping malls will operate as usual.
There's going to be huge rush to your favourite restaurants in Malaysia after 8 PM. So, it's advisable that you pack or have your supper before 7 PM.
Shopping for a Traditional Wardrobe
The month of Ramadan is also the best time to shop in Malaysia for a traditional and SS18 inspired couture. The Hari Raya Sale on Lazada and Zalora this year will offer exclusive Zalora promo codes for some of the best Muslimah wear collections, Jubahs, Baju Kurong, Baju Kebaya, Kain Samping, dresses and wardrobe makeovers. Top fashion designers have recommended the following styles for SS18 – tulles, sheer, shades of lilac, pastels, mauves and yellows, shimmers, intricate embroideries and other detailed embellishments.
Hari Raya is celebrated in Malaysia to commemorate the sacrifices that were made by Prophet Mohammad. It is a great affair in Malaysia and is celebrated throughout the country. Some of the other things to do in Malaysia during the Hari Raya Season are: Exploring the bazaars of Geylang Serai for Hari Raya goodies, enjoying facial spa with weekend deals from Fave, plan a budget staycation with travel deals and more.