Christmas and New Year is round the corner and it's your right to get a wardrobe makeover this festive season. With epic Black Friday deals and discounts on top brands, you can't afford to let go those amazing picks this season that are hand crafted by some of the top designers of Malaysia:
T- Shirt Dresses
Bored wearing those rough denims beneath your spectacular t- shirts? Look super sexy this Christmas by throwing away your lowers and stressing on above knee length t- shirt dresses. Milk It Vintage T- shirt dresses comes in some bold colours and are embellished with delicate prints and laces, to make you look like a diva. Make sure that you only buy a soft touch jersey material to give yourself a relaxed look on a crazy Christmas Eve.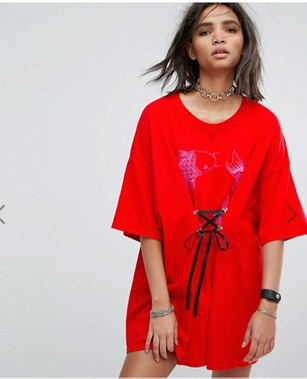 Sequin Dresses
Let it all be shimmery and glittery on this festive occasion and transform your-self to a party animal. Be it the one shoulder mini sequin dress for $48 or the Two tone mini skater sequin dress for $45, these exclusive collection at Asos can give you the hottest look on a Christmas eve.
Our suggestion: Pick a sequin dress with a one sleeved design, asymmetric neck in a 100% polyester sequin embellished fabric.
Now you can get these exclusive Christmas dresses at Asos and fetch up to 25% off at the Black Friday Sale using exclusive Asos promo codes.
Freshly Styled Branded Wear for Men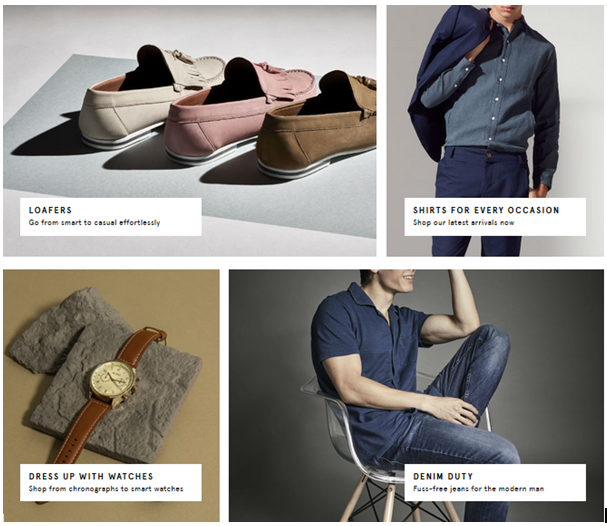 This year for men, the top designers recommend you to play cool and get yourself a sporty or a denim avatar. The top featured brands at Zalora like Fossil, Nike, Adlo, Mango, Super Dry and Ray Ban can get you up to 60% discount on your favourite denims, sneakers, watches, sunglasses and loafers on these Black Friday Days, using exclusive Zalora promo codes.
Beaded Strappy Midi Dresses
Unlike the hippy characters, if you want to get yourself a royal or an elegant look for the Christmas Party, then you must irresistibly look for strappy middy dresses that can flaunt your back and neck, yet bring out your sweet and bubbly character. Hold a bouquet in your hand and walk through the party venue to let all heads turn for you.