With Christmas and New Year being a fortnight away, it's time to plan a grand celebration on this holiday. To have a thrilling year ending, here are the top things to do in Malaysia in December:
National Ice Cream Day Celebrations
Fave is celebrating National Ice Cream Day from 12th – 17th of December and if you are an ice cream lover you really cannot afford to miss your favourite flavours from a range of frozen desserts like gelato cups, frozen yoghurt, soft serve, waffle ice creams, moon cakes and more. Get 10% off on your favourite ice creams using Fave promo codes at popular restaurants and ice cream stations in Malaysia like Gelatamio, redNose, Bangsar and Lecka- Lecka.
Trioka Sky Dining and Skybar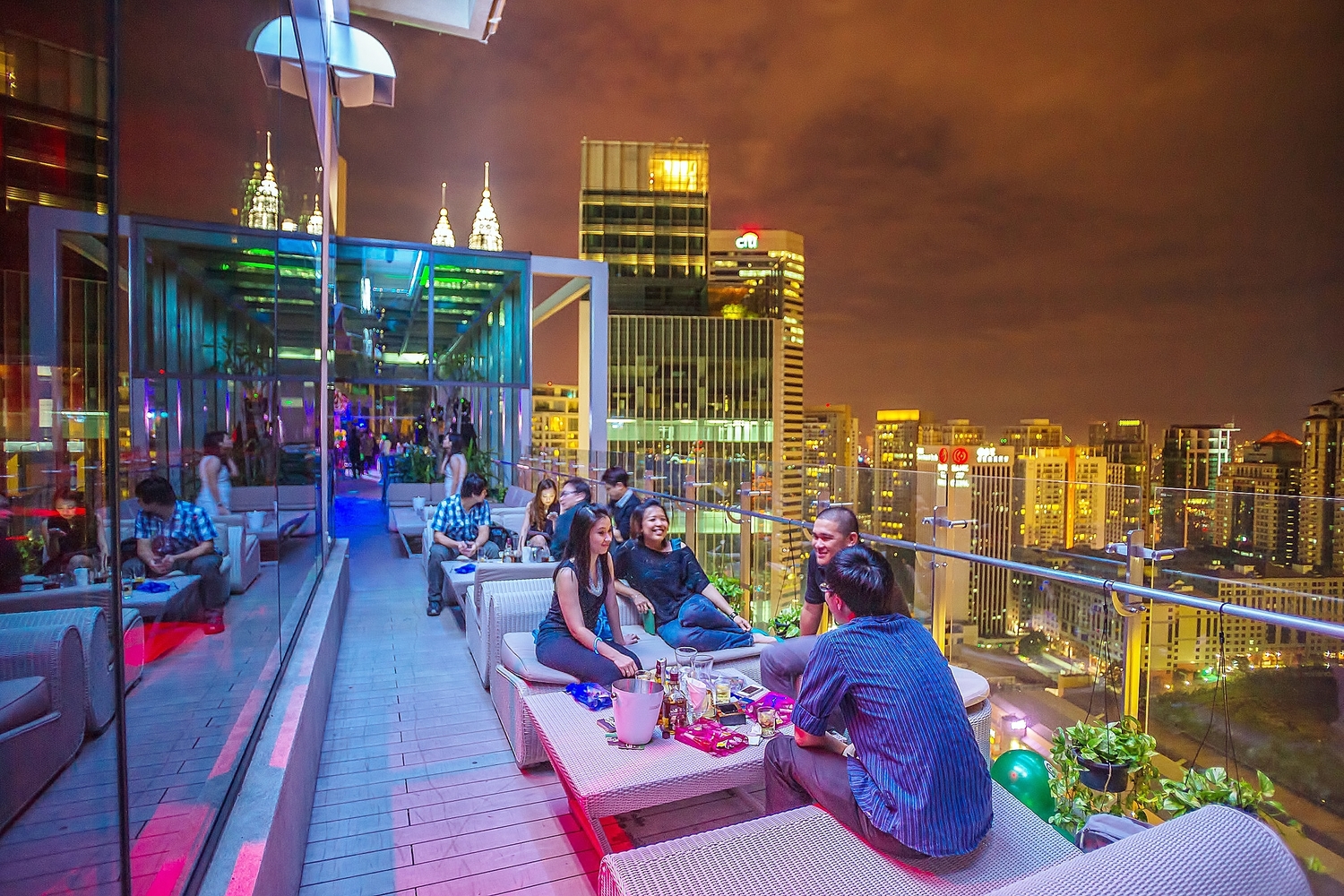 If you want to get a complete view of the massive fireworks of the Malaysian skyline, then the rooftop ambiance of the Trioka Sky Dining and Skybar will make your New Year extra special. Away from the crowd at places such as the KLCC Park, you can enjoy the view alongside a beautiful ambiance, live music, relishing food, beverages and gourmet and more.
Location: Level 23A, Tower B, The Trioka, 19 Persiaren KLCC, Kuala Lumpur, Malaysia
To visit Malaysia and explore world class hotels, restaurants and resorts in Malaysia, that come with unparalleled hospitality and exquisite luxury, book your next flight and hotels from Expedia Malaysia and get up to 40% off this New Year using Expedia promo codes.
Changkat Bukit Bintang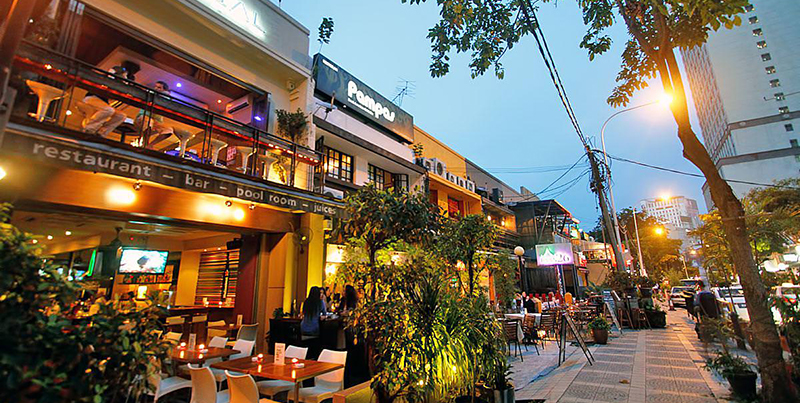 If you want to witness the real night life of the streets of Malaysia, then we advise you to take a stroll through the crazy lanes of the Changkat Bukit Bintang on this New Year. The lane is filled with live performing artists doing hip hop, jazz, R&B, house and more. It's a street full of raging nightlife, especially on the occasion of New Year Eve. Besides, don't forget to shop at the Pavilion when you choose to spend your New Year at the Changtat Bukit Bintang.
Location: Changkat Bukit Bintang, Bukit Bintang, Wilayeh Persekutuan, Kuala Lumpur, Malaysia.
Christmas Eve Gala Buffet Dinner
A Christmas Eve celebration is incomplete with a perfect Christmas Dinner and a glass of wine. With Fave deals, you can now get up to 30% off on popular Christmas Buffets. Top Christmas Buffet picks of the month are:
Christmas Eve Gala Buffet Dinner at The Royale Ballroom, Royale Chulan Bukit Bintang for RM 89 with Fave promocodes.
Christmas Eve and Christmas Dinner at Empire Hotel Subang, Kitchen Art Brassieres for RM 68.
Christmas Eve Dinner at Spices @Furama, Bukit Bintang for RM 88 and more.